Natalie Portman has received widespread appreciation for her acting, director, and filmmaker work. She has racked up an incredible list of credits throughout her career, including honors for both film and TV roles. But how much has she made from these projects?
In this blog post, we take a closer look at the net worth of Natalie Portman: How did she make her fortune, and what projects contributed to it? We'll also look at investments made throughout her career that have boosted it even higher and other notable investments from which some income can be produced.
Early Life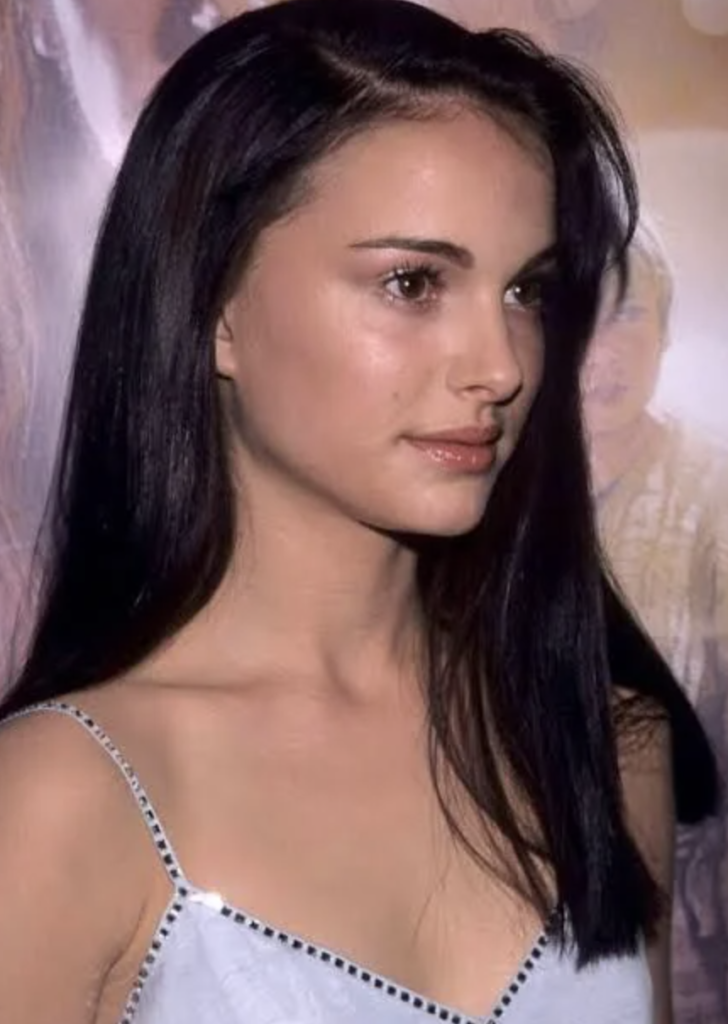 Natalie Portman, born Neta-Lee Hershlag, came into the world on June 9, 1981, in the historic city of Jerusalem, Israel. Natalie grew up in a loving Jewish family, with her mom, Shelley, who now works as her agent, and her dad, a gynecologist.
When she was still quite young, her family moved to Washington, DC, then to Connecticut in 1988, and finally made a home in Long Island. During these years, Natalie attended a Jewish elementary school and learned Hebrew. While at Long Island, she discovered her love for dance, especially ballet, and began studying performing arts.
With her bright talent, she was clearly meant to be a star. A talent agent saw this brilliance when she was just 10 years old. Initially, Natalie turned down modeling, but she was open to trying acting roles. And that's how her journey in Hollywood began!
Career Highlights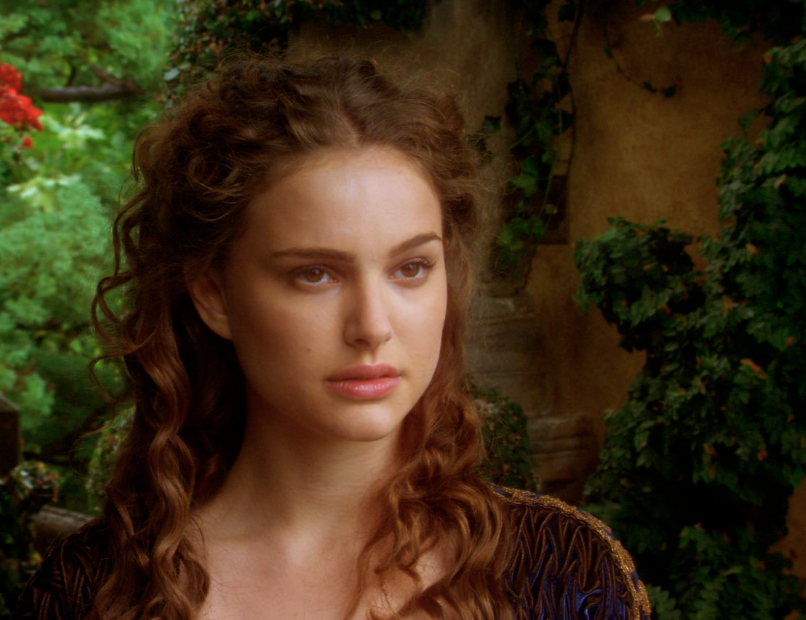 Natalie Portman's acting career took a promising turn when she starred in the movie 'Leon.' After this movie, Natalie decided to focus on her education for a while, and in 1994, she went back to school. During this time, she only worked on a short film called 'Developing.'
Portman didn't stop acting, though. She was part of many short films and theater productions, which helped her improve her acting skills. One of her significant roles was in the movie 'Heat,' where she played the role of a troubled daughter to Al Pacino's character.
As she aged, Natalie played adult roles. For her portrayal as Padme Amidala in 'Star Wars: Episode I – The Phantom Menace,' she was in her senior year of high school. In 2000, Natalie attended Harvard University to study psychology.
While at Harvard, she continued her role as Padme in 'Star Wars: Episode II.' After graduating from Harvard, she starred in the film 'Cold Mountain' alongside Jude Law and Nicole Kidman.
Natalie was in more big movies in 2005, like 'Star Wars: Episode III: Revenge of the Sith' and 'V for Vendetta.' She even shaved her head for the part she played in "V for Vendetta." Moreover, Natalie won the Academy Award for Best Actress for her great work in the movie "Black Swan."
Natalie joined the Marvel Cinematic Universe in 2011 as Jane Foster in 'Thor,' and has since appeared in two more Thor films. She is set to co-lead in 'Thor: Love and Thunder' in 2022. Apart from acting, Natalie has also shown interest in producing and founded her own production company, MountainA, in 2021. She has also signed a television deal with Apple TV+.
Brand Partnerships and Endorsements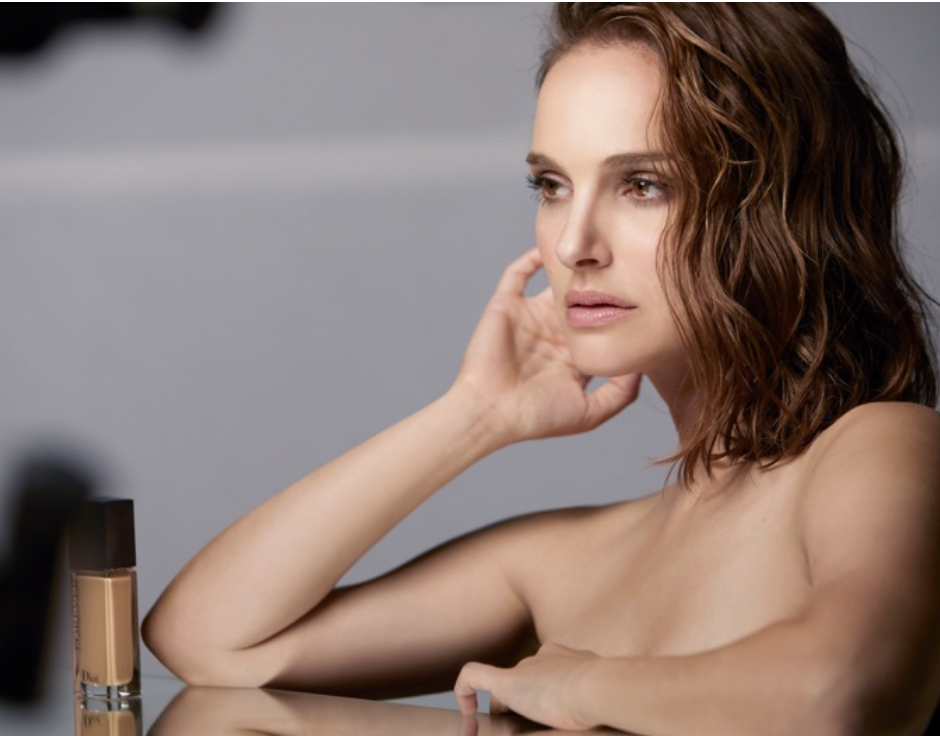 Natalie Portman is not just a famous actress; she's also known for teaming up with big brands. One of her major partnerships is with the luxury brand Dior. She's the face you see in many of their ads. This deal with Dior adds around $6 million to Natalie's net worth. Not only does she act and model, but Natalie also stands up for her beliefs.
She's spoken out about the unfair pay gap between men and women in Hollywood. Even though there's still a lot of work to be done on this issue, Natalie is using her fame to fight for equal pay.
Real Estate
Natalie Portman, known for her astute sense of investing in real estate, has owned several properties over the years. In 2008, she listed her New York City apartment, a luxurious 2-bedroom condo in a highly sought-after building, for sale at a whopping $6.55 million, eventually selling it for the listed price.
The following year, she added a historic 1930s house in Los Feliz, Los Angeles, to her property portfolio. This expansive property, purchased for $3.25 million, boasts over 4,866 square feet of living area, 18,000 square feet of lush gardens, and even a swimming pool. Ensuring the highest level of security was a top priority, with a state-of-the-art system installed for a celebrity resident.
In 2017, Natalie invested in a breathtaking vacation home in Montecito, California, spending $6.5 million on a 10-acre property offering picturesque views of the Pacific Ocean. However, she sold this stunning mansion in 2021 for $8 million.
Personal Life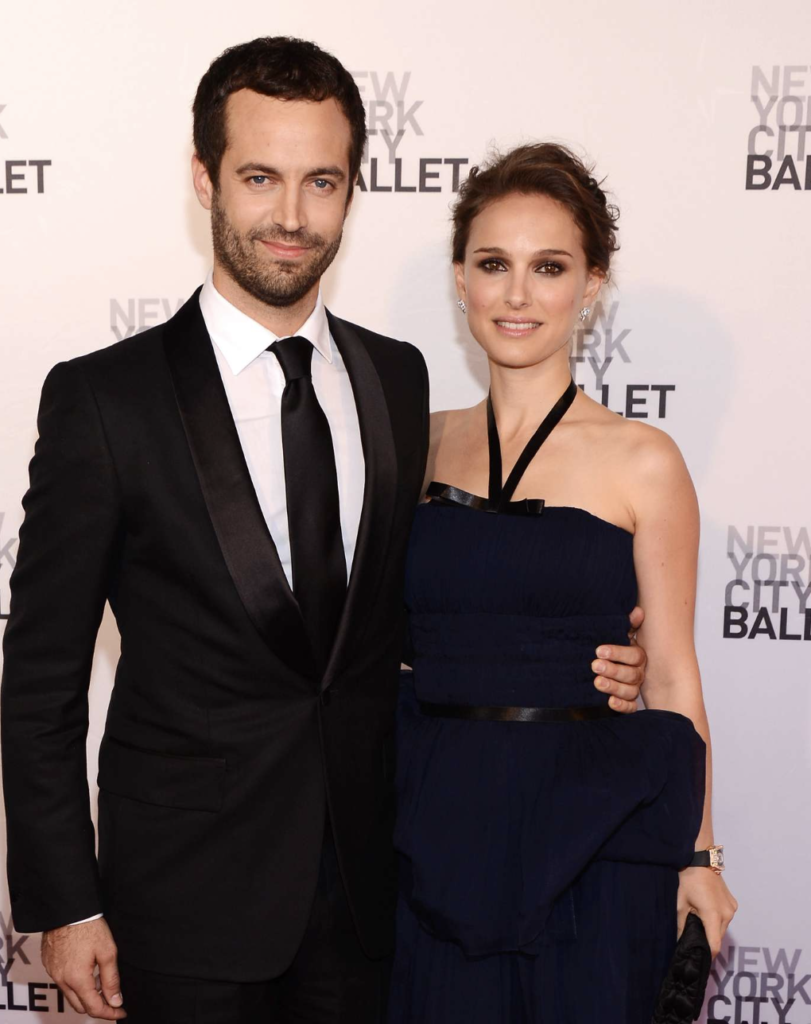 Natalie Portman is happily married to Benjamin Millepied, a man she proudly calls the best partner anyone could ask for. Their love story is one for the ages, beginning on the set of a film back in 2009. Natalie was playing the lead role of Nina Sayers, while Benjamin was choreographing the film's striking ballet sequences. Their work collaboration quickly turned into a deep connection.
After the film wrapped up, the couple surprised everyone with two big announcements – they were engaged and expecting their first child. Their son, Aleph, was born on June 14, 2011. A year later, Natalie and Benjamin exchanged their vows in an intimate ceremony in Big Sur, California.
In February 2017, the family welcomed their second child, a daughter named Amalia. Natalie has often spoken about how her family is her priority and how much she cherishes the balance and perfection her children bring to her life.
Despite their busy schedules, Natalie and Benjamin have always found a way to support each other's dreams, proving that family and work need not stand in each other's way. After a brief break to focus on her family, Natalie returned to acting, her first love, with the full support of her husband and children.
Philanthropy
Natalie Portman is well-known not only for her acting prowess but also for her strong beliefs and commitment to positively impacting the world. A passionate vegan, she is a vocal advocate for animal rights and has commended cruelty-free products from brands like Target and Stella McCartney. She has used her platform to communicate the link between veganism and feminism, delivering a powerful address on the topic at WE Day California in 2019.
In addition to her animal rights work, Natalie has shown a strong commitment to fighting poverty. As an Ambassador of Hope for FINCA International, she visited countries like Rwanda, Ecuador, and Guatemala between 2004 and 2005 to raise awareness about their initiatives.
She has also demonstrated her dedication to supporting victims of sexual harassment by donating $50,000 to the Time's Up campaign in January 2018. On her 39th birthday in 2020, she pledged to match any donations made to the A New Way of Life Foundation up to $100,000. Natalie continues to inspire and make a difference in the world through her philanthropy.
Awards And Nominations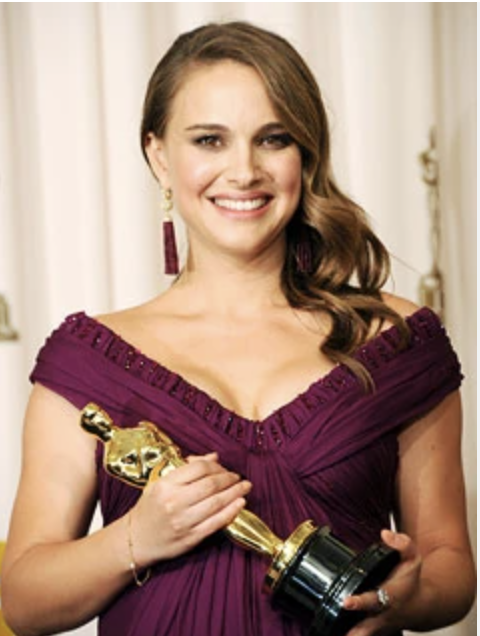 Natalie Portman has been recognized with numerous prestigious awards throughout her impressive career. One of her shining moments was winning the Best Actress award at the Academy Awards and the Golden Globe Awards for her mesmerizing performance in 'Black Swan.'
She also dazzled the audience with her role in 'Closer,' for which she earned the Academy Award for Best Supporting Actress. That's not all; she has also been nominated several times for the Oscar and Golden Globe awards. Plus, she has a BAFTA award to her name. Natalie's trophy shelf is a testament to her incredible talent and hard work.
What is The Net Worth Of Natalie Portman?
As of the most recent estimates, Natalie Portman has an impressive net worth of around $90 million. Her successful acting career, several brand endorsements, and wise real estate investments have accumulated this vast wealth. It's clear that Natalie's talent and dedication have truly paid off, making her one of Hollywood's wealthiest actresses.
Frequently Asked Questions
Q: What is Natalie Portman's stance on equal pay in Hollywood?
Natalie Portman is an active advocate for equal pay in Hollywood. She uses her platform to fight for pay equity between men and women in the industry.
Q: Is Natalie Portman a vegan?
Yes, Natalie Portman is a passionate vegan and advocates for animal rights. She promotes cruelty-free products and has spoken about the link between veganism and feminism.
Q: What was Natalie Portman's breakout role?
Natalie Portman's breakout role came in 1994 when she starred in the film 'Leon: The Professional.' She was just 13 years old at the time.
Q: What happened to Natalie Portman's husband?
According to Us Weekly, Natalie Portman and her husband, Benjamin Millepied, have chosen to divorce following rumors of Millepied's alleged romance with a younger lady. Despite their efforts to repair their relationship, it appears that the couple could not reunite.
Q: How much did Natalie Portman get paid for Thor: Love and Thunder?
Natalie Portman was paid $1.2 million for her role in Thor: Love and Thunder. Despite both she and co-star Chris Hemsworth's significant roles in the film, the payment was not equal. The information is based on a report from Freshers Live.
Conclusion
Natalie Portman's impressive net worth of $90 million is pretty remarkable, considering just how young she is. She has achieved an amazing amount of success in such a relatively short time and is still managing to stay relevant and up-to-date with the changing cultural landscape. It's amazing to think that someone as successful as Portman came from such humble beginnings.
Clearly, her hard work and determination have certainly paid off in the end. Balancing multiple challenging roles while remaining respected in her career field and willing to take risks is something truly admirable about her. What a great example for aspiring actors everywhere! We can only look forward to seeing what Portman will do next.